Air Conditioning Repair New Orleans
Comfort Specialists is available 24/7 to inspect, repair or replace your residential HVAC system.
Does your AC system make unusual noises? If you hear whirring sounds, knocks, clicks or water drips you need to call us as soon as possible at 504-218-7165 to prevent any equipment damage, or worse, any damage to your walls or floors.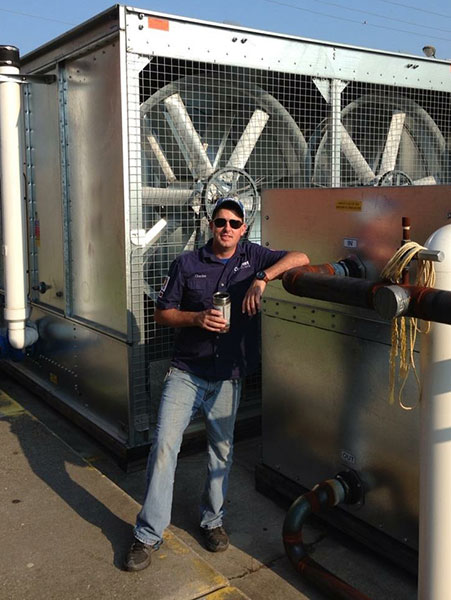 One room doesn't get cold air anymore? We check the duct work. Repair if possible or we can replace the degrading sections. With the Louisiana heat, most times we install new sections.
Do your lights flicker when the AC turns on? We check the electrical connections. AC units are always testing your homes electrical system. There are many electricians who know the quality of our work that will come out at our request should there be an immediate need once we checked your system.
With 90 degrees plus outside the normal inside temperature should be 72 with normal inside humidity at 55 degrees. Is your AC system running all the time to keep your home cool? Is your home cool but you sweat a lot during the night? You may need a repair or maintenance plan to start keeping your system as healthy as possible.
Call us at 504-218-7165 to schedule a repair and inspection.
Do you notice moisture anywhere near the AC system inside your home or coming from the outside unit? You need tests to confirm what is happening to your system before it causes damage to your system or home.
Comfort Specialists Repair Certifications
Comfort Specialists is North American Technician Excellence Certified in HVACR. As professionals, our staff of technicians stays on top of the improvements in the industry to bring your home the best cooling, heating and air quality comfort possible. As AC specialists, we love repairing the equipment that keeps your life and possessions cool.